Looking for a reliable plasterer in Brighton? Your search is over.
D&J Plastering provide expert plastering services at industry-leading prices.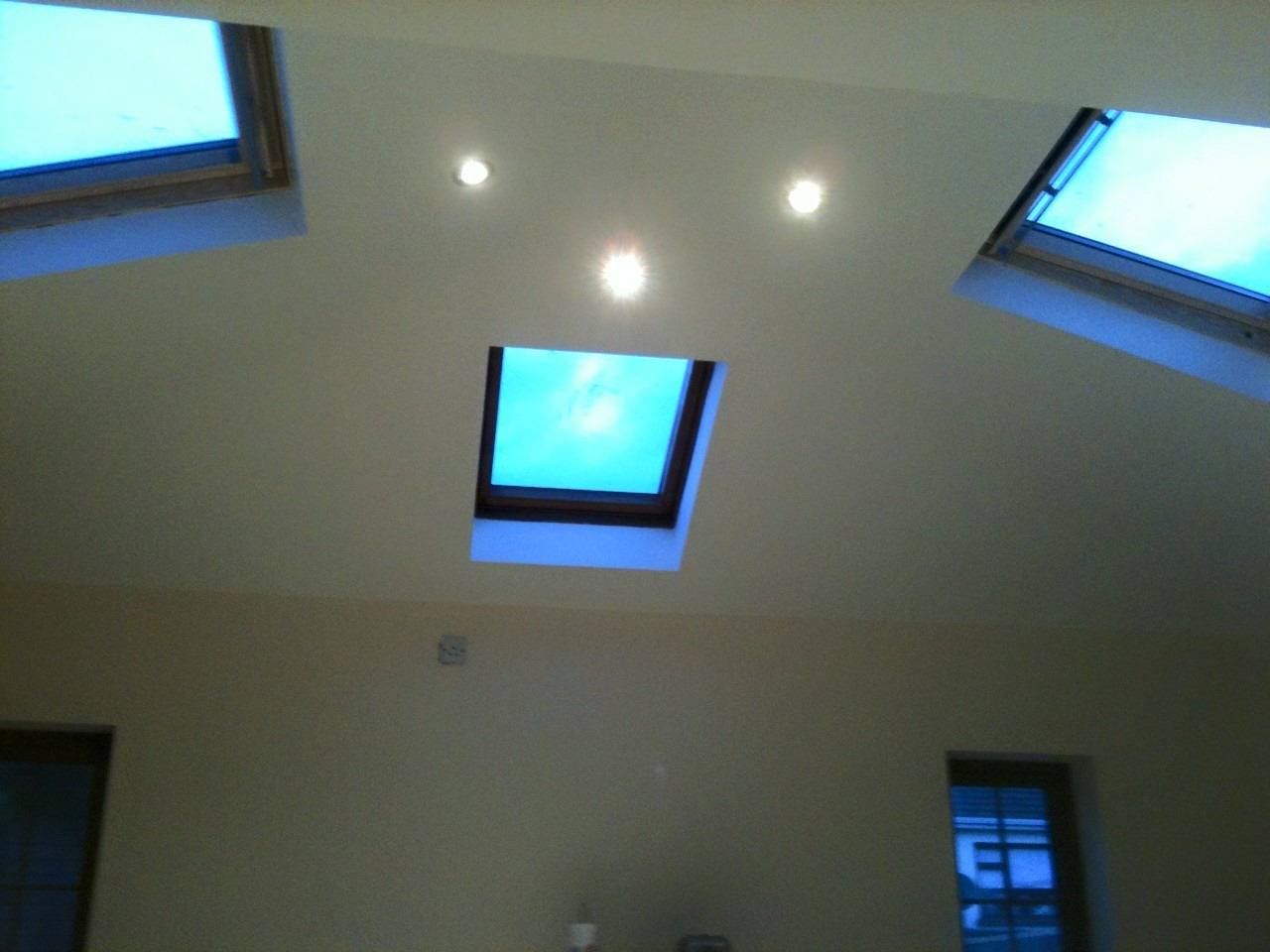 We are a modest family run business and take great pride in our personalised service and meticulous attention to detail. Whether you are wanting coloured rendering for the exterior of your home or planning on reviving your interior walls, D&J Plastering are available to provide a wide variety of high quality plastering services.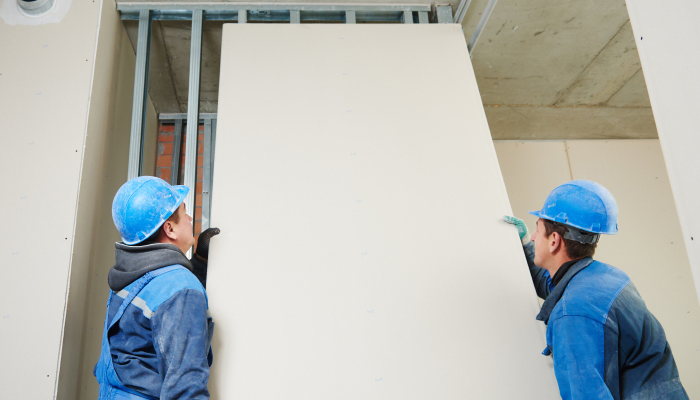 Experienced Plasterers in Brighton
We only use our own time-served tradesmen, and never external contractors. This enables us to effectively transform properties to leave walls, ceilings and all related surfaces in top condition. Our plasterers in Brighton insist on the use of traditional workmanship to supply top quality work on every job undertaken.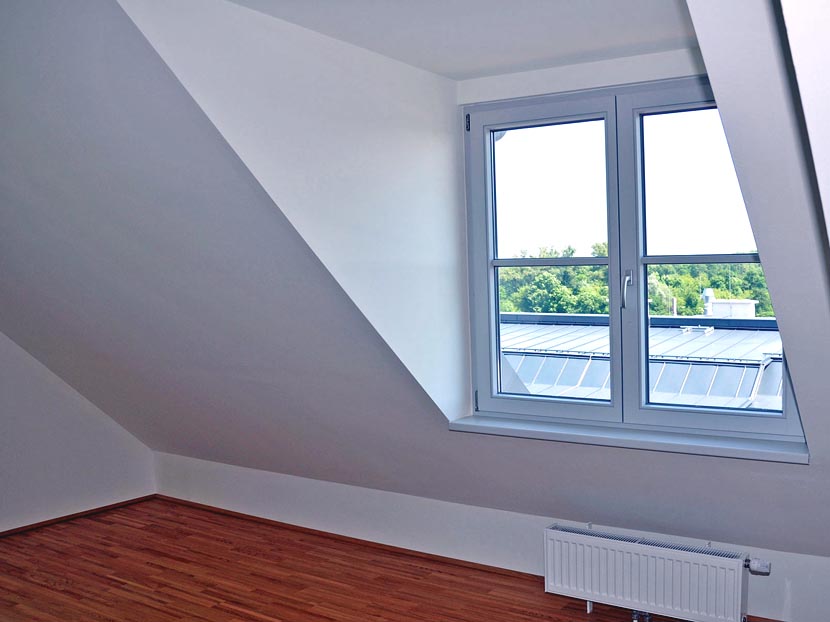 Plastering Services
Screeding Services
Immaculate Walls and Ceilings
Domestic and Commercial Services
Fully Insured
Competitive Prices
Guaranteed Work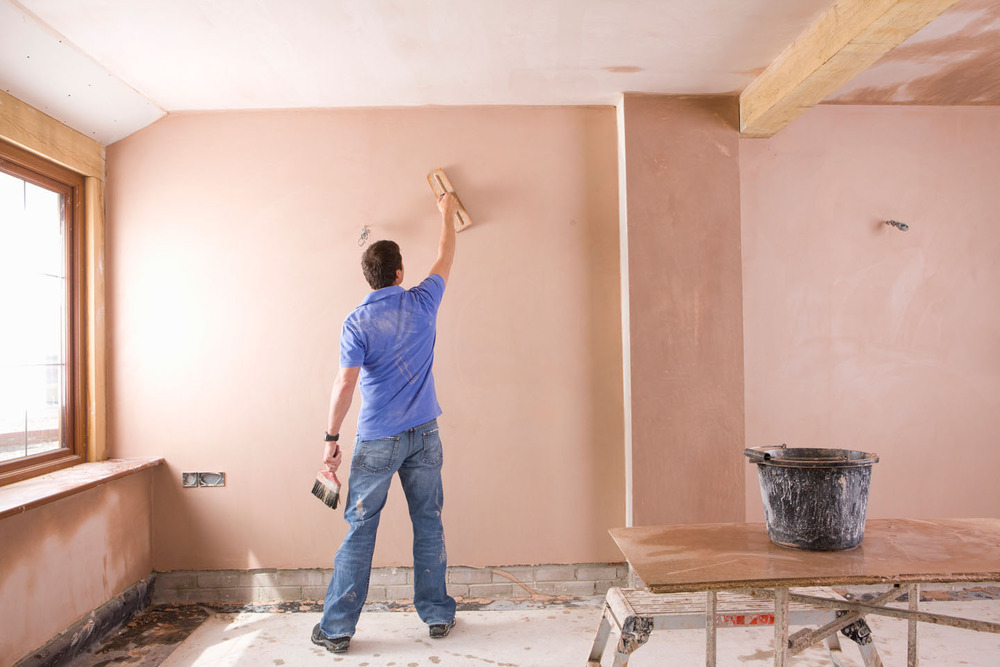 Wet Plastering in Brighton
Traditionally, homes in Britain are usually treated to a wet plastered finish by covering the surface to be plastered in mortar and smoothed with trowels to produce a clean finish. The dried wet plastered surface may be papered or painted in accordance with preference and represents a good way of rejuvenating surface damaged walls to a condition usually associated with brand new walls. Give us a call today to benefit from our highly professional wet plastering in Brighton service.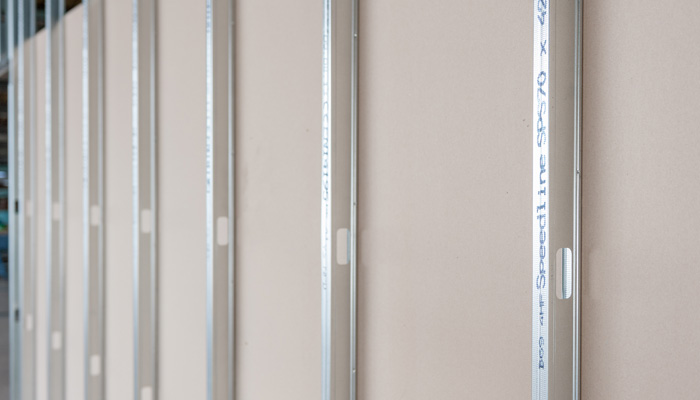 Dry Lining in Brighton
Dry plastering techniques are getting to be increasing popular on account of simplicity of use, speed of drying times and the flexibility it enables in design. Dry lining is a process of fixing sheets of plaster board to the wall and can be stuck to a number of surfaces making straightening out very uneven walls simple. Ordinarily, dry lined walls can be surface skimmed to achieve a wet plastered finish for decoration. If you need dry lining in Brighton, don't hesitate to call us today.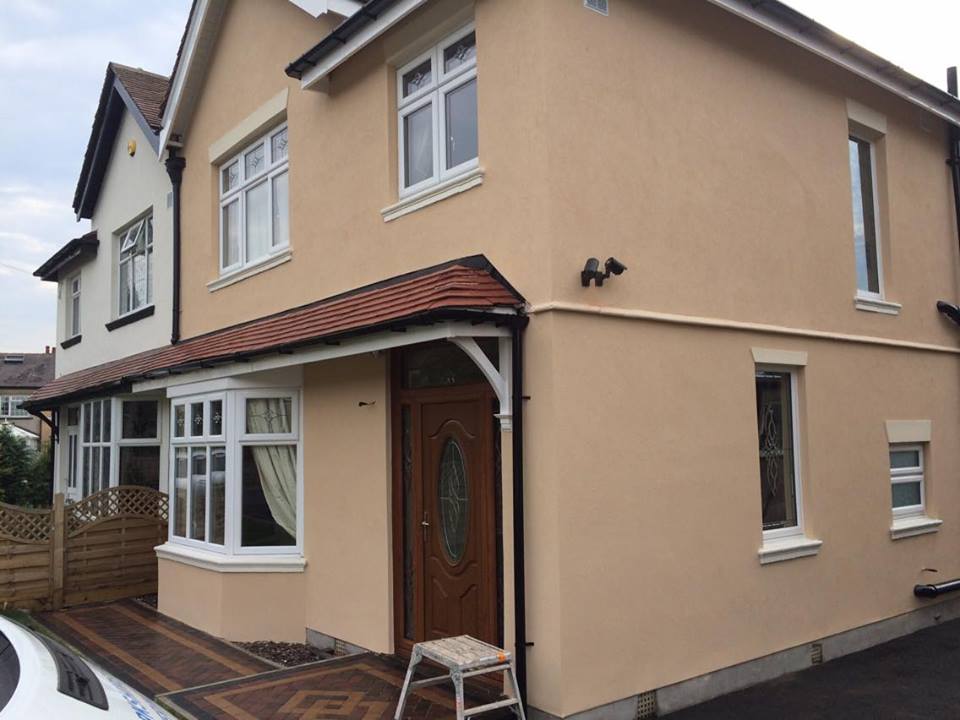 Rendering in Brighton
Improve the appearance of your property with our professional coloured rendering. We offer numerous coloured silicone renders so there is certainly no requirement for paint. Saving you time and money, our innovative silicone renders will guarantee your house is waterproof and durable. Your exterior walls are going to be completely washable so you don't need to paint over any stains, simply wash them away.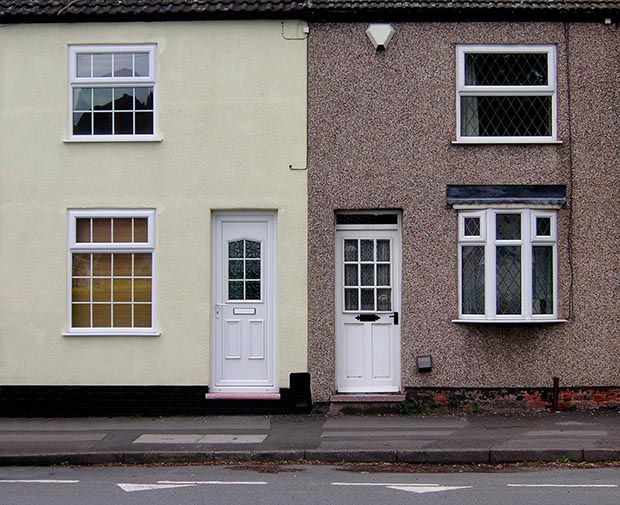 Benefits include:
No painting required
Entirely washable
Waterproof
Beautiful exterior
25 year guarantee
50 different colours available
Call us now to find out more about this unique service.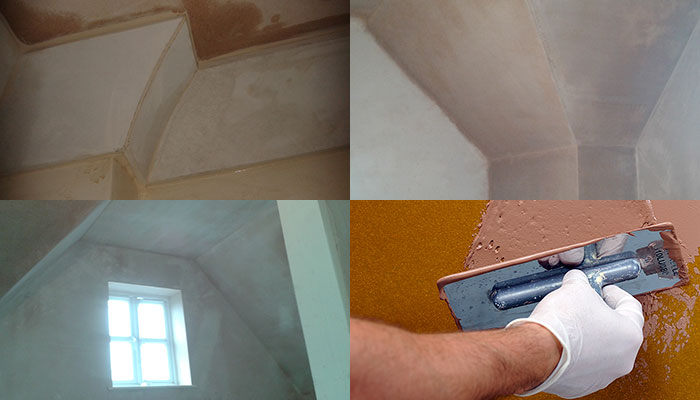 The High Quality Plasterer in Brighton
For finishing, screeding and rendering services coming from a time-served plasterer in Brighton, contact the team at D&J Plastering today. You can expect an affordable service for discerning residential, industrial and commercial property owners over the entire Sussex area at amazingly competitive independent rates. Because our workforce consists of properly accredited master craftsmen with years of professional trade experience, D*J Plastering can undertake projects of any size together with the commitment of guaranteed work and superior finishes that you'll continually be delighted with. While work is ongoing, we promise to treat your property respectfully by utilizing safe working practices all the time.
Contact Us
Our skilled workforce are without exception highly qualified and insured for your reassurance and our services are dependable, thorough and reliable. If you're based in the Sussex area and looking for a reliable plasterer in Brighton, then phone us today for your free no obligation quotation.